Pictures Worth a thousand stories
Djellibah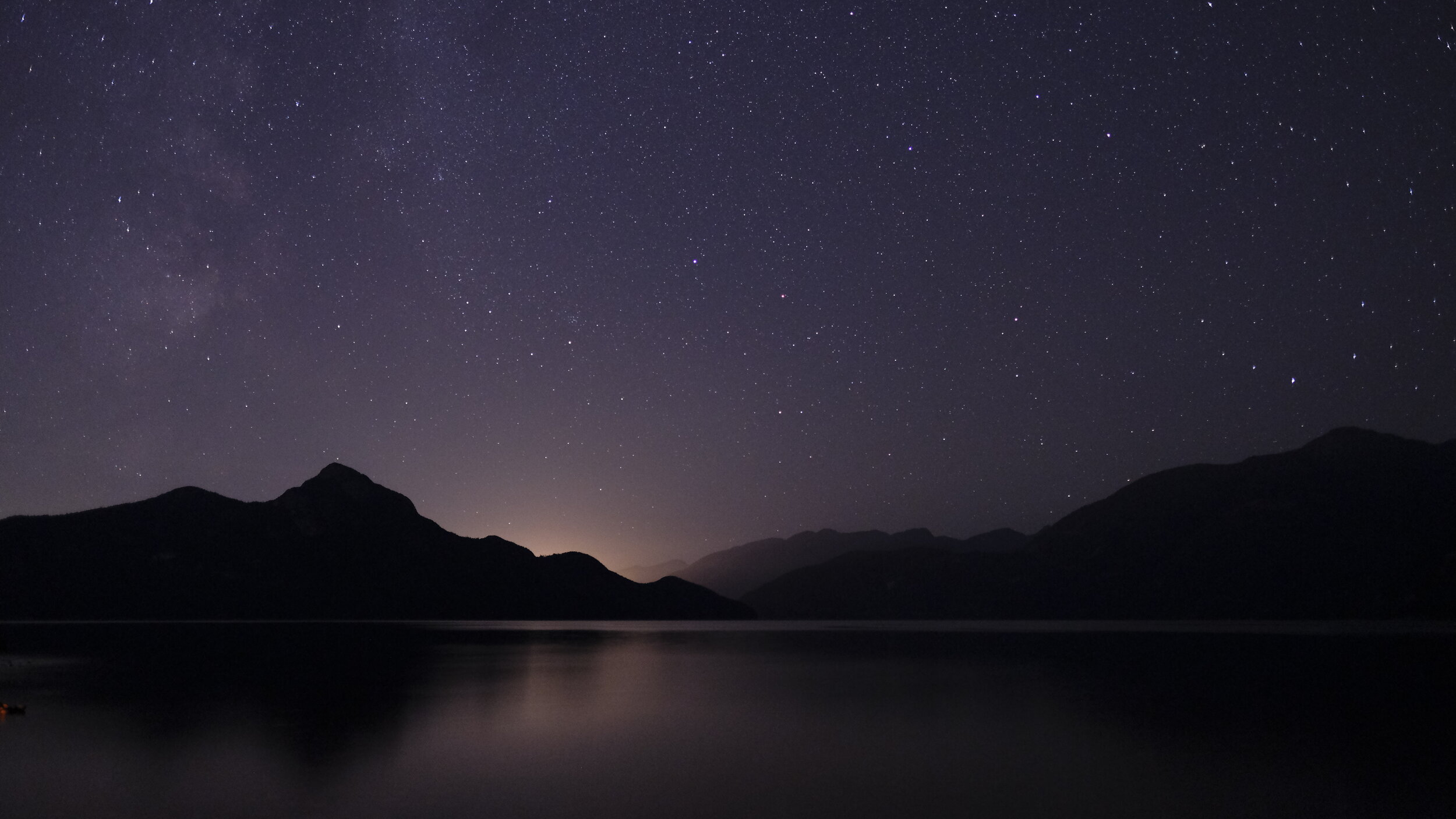 Mission
Djellibah provides contemporary social
discourse media to share unheard
African stories to the world.
Djellibah is dedicated to exploring
conversation-sparking topics that affect
contemporary african societies through
a distinguished network of storytellers
from different horizons.
Join Us
Contribute a story or spearhead a process, Djellibah is here to spring your ideas to life.